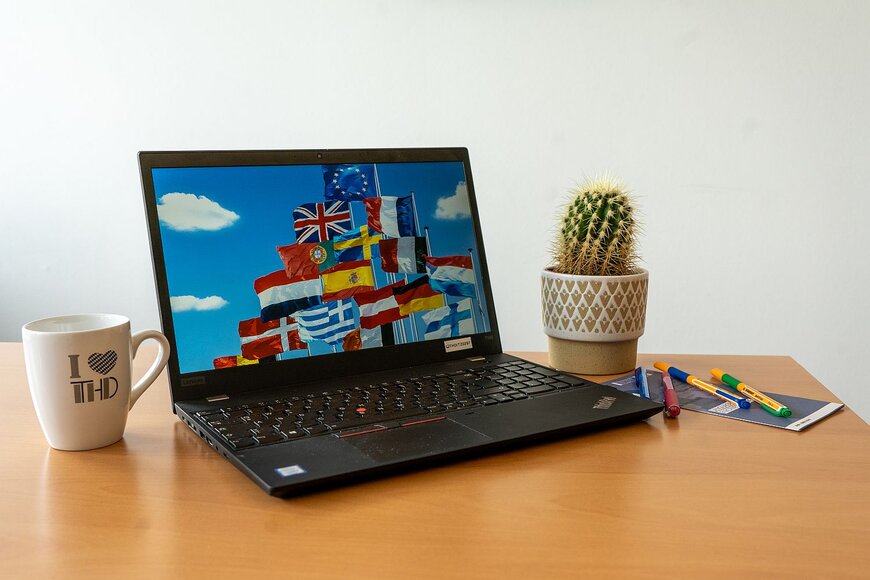 Intensive language courses at the university start again
Ahoj, Hola, Ciao, Hài and Hello – Intensive language courses at the university start again
17.8.2021 | DIT Language Centre
On 21 September, the one-week intensive language courses at the Deggendorf Institute of Technology (DIT) will start again. Once again, external students are welcome to improve their language skills or learn a completely new language, as there are still free places available for the courses!
Czech, Spanish, Italian, Chinese or English: the Deggendorf Institute of Technology offers beginner and advanced courses for many languages. As was the case last year, these take place mainly virtually and are supplemented by self-learning phases. Only the last day of the course, including the exam, takes place in presence at the campus in Deggendorf on 28 September. The course fee for pupils, trainees and students (also from other colleges and universities) is €39, for all other participants €120. The culmination of the language course is a final examination on the last day of the course, which, if passed, results in a certificate of proficiency.
Interested students can find the exact course programme and all other important information about the intensive language courses at https://www.th-deg.de/en/students/language-electives#intensive-courses . Registration is possible via the DIT Language Centre: sprachenzentrum@th-deg.de.
Bild (DIT): The intensive language courses will once again be held digitally, with the exception of the day of the course.