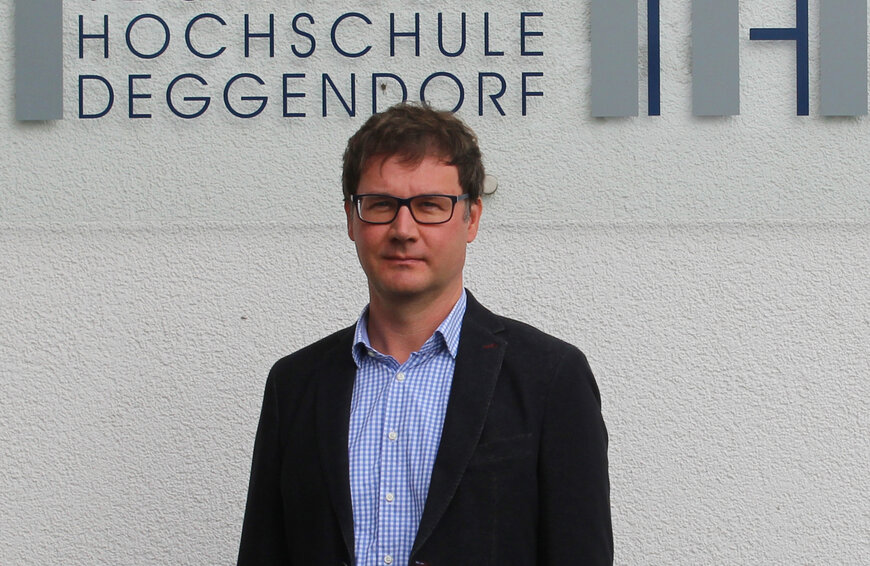 ECRI Lunch Talk – Destination Branding
New event format: ECRI Lunch Talk – Destination Braning
23.12.2021 | DIT Public Relations
The European Campus Rottal-Inn (ECRI) of the Deggendorf Institute of Technology (DIT) rings in the new year with a new event format. The series called "ECRI Lunch Talk", kicks off with the topic of destination branding. The free virtual event will take place on Friday, 21 January at noon and is open to all interested parties. The event is held in German.
The ECRI Lunch Talk is about a topic considered by two experts and invited the audience to actively participate in the discussion. The special feature: The format takes place virtually during the lunch break from noon to 1 pm. The kick-off event is all about destination branding in tourism. Because every place, or destination in the technical jargon, tells a story, brings its own culture and way of life and is defined by its environment and the people there. Destination branding is all about identifying the strongest and most competitive values of the destination in the eyes of its potential visitors. In particular, it is about capturing the "DNA of the destination" and conveying it consistently across all marketing channels and communications.
Claudia Hinnerkopf explains how this is done in practice at the ECRI Lunch Talk. She is Head of Marketing at Bayern Tourismus Marketing GmbH and knows Bavaria as a destination inside out. The second participant, Prof. Dr. Marcus Herntrei, will contribute scientific findings on citizen participation in destination branding. He is the head of the Bachelor International Tourism Management and Master International Tourism Development programmes at ECRI. The ECRI Lunch Talk will be hosted by Sarah Beham, correspondent at Bayerischer Rundfunk and experienced journalist on tourism in Eastern Bavaria.
Interested parties can register for the free event by sending an e-mail to miriam.bleck@th-deg.de or using the registration form. This can be found under the heading "Veranstaltungen" on the German ECRI website at: https://th-deg.de/ecri.
The ECRI Lunch Talk will take place twice a semester in the future and will focus on different ECRI topics. In each case, lecturers from the campus meet people from outside and look at a topic from different angles.
Bild (DIT / ECRI): Prof. Dr. Marcus Herntrei talks about citizen participation in destination branding at the ECRI Lunch Talk.