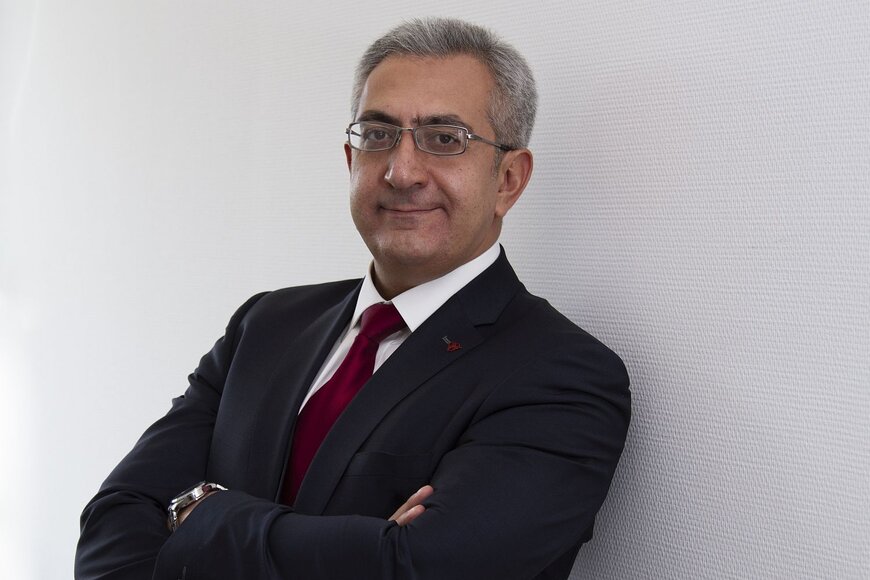 European Campus now member of HIMSS
European Campus joins world's largest Digital Health membership organization
21.5.2021 | THD-Pressestelle
The European Campus Rottal-Inn (ECRI) has signed a partnership agreement with Healthcare Information and Management Systems Society, Inc. (HIMSS), the world's largest Digital Health membership organization. The ECRI is the first academic institution in Germany to join the HIMSS Partner Innovation Exchange.
The cooperation with HIMSS is a huge step for the campus and offers several benefits for students, professors and staff of the ECRI. This includes free access to unlimited tools, resources, webinars and more at the HIMSS Member Center. Especially for students of Health Informatics, Digital Health or Global Public Health this is a valuable advantage and they also profit from the cooperation for their studies.
By signing the partnership agreement ECRI also became the first academic institution in Germany to join the HIMSS Partner Innovation Exchange. This is an initiative to convene key digital health influencers to further the organization's mission to transform the health ecosystem through information and technology. The HIMSS Partner Innovation Exchange promotes a mutually beneficial collaboration for applicable benefits and services including also educational opportunities among others. For ECRI this is particularly important in regards to the DigiHealthDay series and its promotion among relevant audiences.
HIMSS is a trusted coach, advisor and thought leader in health information and technology. It is the largest Digital Health membership organisation in the world encompassing more than 80.000 global individual members, 650 corporate members, and over 470 non-profit organizations. It is a one-stop-organisation for all Digital Health-related information, knowledge and advice, and offers an unrivalled perspective on what's happening in the world of health and care IT.
Bild (THD/ECRI): Prof. Dr. Georgi Chaltikyan looks forward to the cooperation with HIMSS.