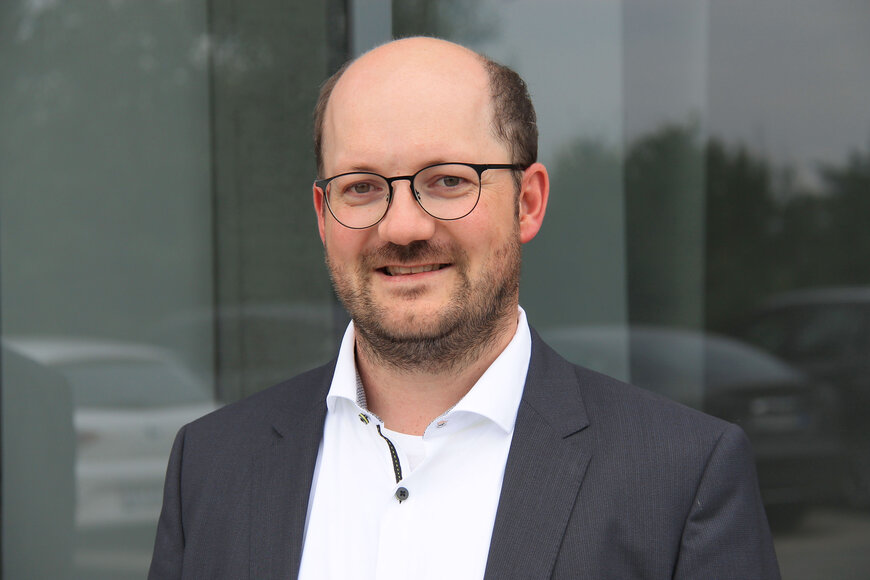 OPENvhb course "Health Data Analytics" online
AI is the future! New OPENvhb course "Health Data Analytics" now online
27.5.2021 | THD-Pressestelle
People want to stay healthy and active into old age, which brings with it increased illnesses for which we need an answer. This requires digital transformation in the healthcare system to bring prevention, diagnosis and treatment into harmony. Artificial intelligence (AI) plays a central role here, because more and more data is being collected and generated in the healthcare system. The problem: these have to be evaluated and put into context. AI can help with this. This is exactly what the new OPENvhb course "Health Data Analytics" by Prof. Dr. Thomas Spittler of the European Campus Rottal-Inn (ECRI) is about.
The course is the perfect introduction to the topic of data processing in the health sector. Here, prospective students and those interested in the subject from business and the health sector learn the basics of data analytics. Specifically, it is about the possibilities of what AI can do with data from the healthcare sector and how it can be used for prevention, diagnosis and treatment. Prospective students can familiarise themselves with the topic and find out whether studying health informatics at ECRI is an option for them.
In the English-language online course "Health Data Analytics", participants learn everything about data analytics in the health sector in 15 units of 45 minutes each and are rewarded at the end with a certificate of participation issued by the virtual university of Bavaria (vhb) and the Deggendorf Institute of Technology (DIT). Course contents include the analysis of different types and sources of health data, the evaluation of the quality of these data and appropriate interpretations of the meaning depending on the data source and intended use. However, ethical considerations and challenges in health data analysis are also covered in the course.
The course is free of charge and open to all interested parties. Enrolment takes place via the vhb platform. For more information and registration: https://open.vhb.org/blocks/ildmetaselect/detailpage.php?id=235
Bild (DIT / ECRI): Not only students on site benefit from Prof. Dr. Thomas Spittler's knowledge, but also the participants of the OPENvhb course worldwide.