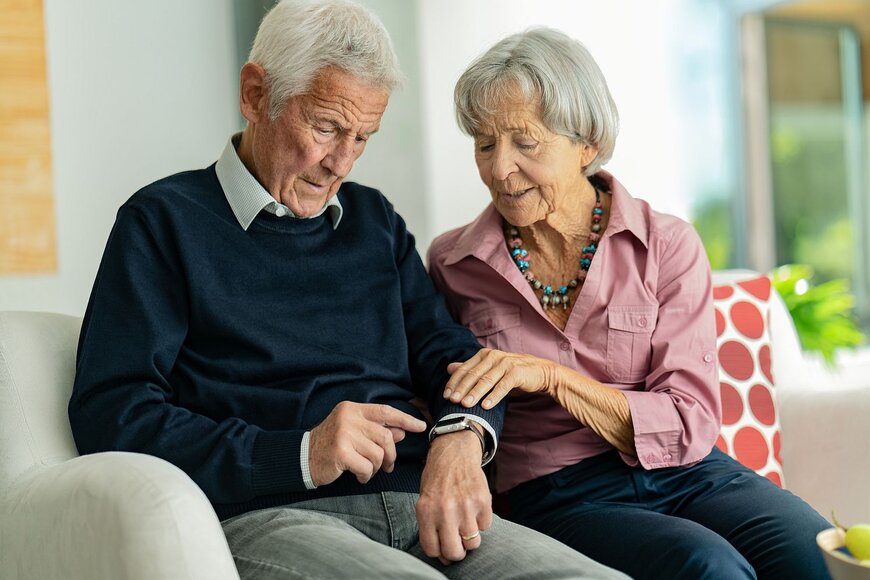 University for everyone! The adult university is here
University for everyone! Follow scientific lectures with the adult university
13.7.2021 | DIT Public Relations
The European Campus Rottal-Inn (ECRI) of the Deggendorf Institute of Technology (DIT) offers with the newly launched Adult University all education-seeking adults the opportunity to listen to scientific lectures from research areas at DIT. The lecture "DeinHaus 4.0 – Länger Leben Zuhause mit Technikunterstützung" on 22 July will kick things off and is open to everyone interested.
Getting older catches up with us all at some point. Having to leave your own home because of it is a nightmare for most people. To counteract this in the future, DIT is looking at digital assistance systems and how they can make everyday life easier for seniors in the "DeinHaus 4.0" project funded by the Bavarian State Ministry of Health and Care. In a one-hour lecture as part of the Adult University, Prof Dr Horst Kunhardt will go into detail about the project and the individual aspects. Particularly exciting is how digital helpers can support the residents. Participants of the lecture at the Adult University will hear about the possibilities which already exist in this are, how "DeinHaus 4.0" is used in practice and which scientific findings are implemented in the project, and much more. Using the concrete example of "DeinHaus 4.0", Prof Kunhardt will discuss the challenges of ageing and how they can be mastered with the help of science and digitalisation.
The lecture will take place on 22 July at 5 pm at the ECRI campus in Pfarrkirchen. Prior registration is necessary for participation. Interested parties can register, either by emailing andrea.ebertseder@th-deg.de or by calling Andrea Ebertseder at +49 991 3615 8863. On the day of the event, participants' contact details will be recorded on site via the app "darfichrein" using a QR code. If needed, ECRI staff will assist with this step. Other requirements for participation are wearing an FFP2 mask and social distancing.
Bild (DIT): Making everyday life easier for seniors with digital assistance systems – Prof Kunhardt explains how this works at the adult university.