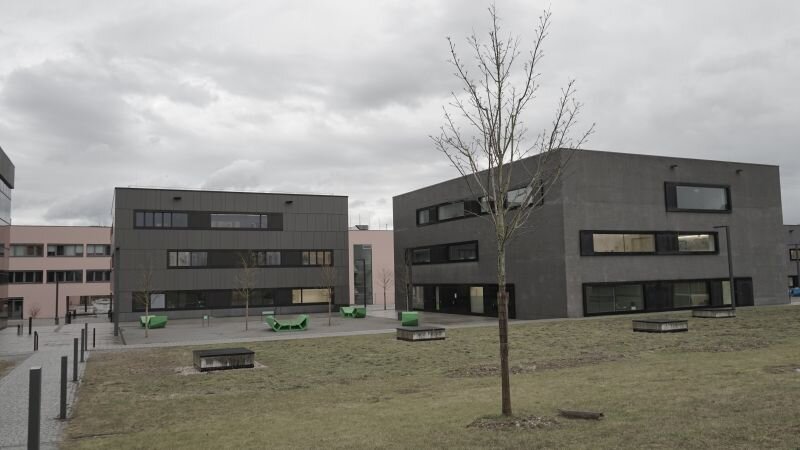 CHE Ranking
Good marks for DIT in CHE ranking 2020
2.12.2020 | THD-Pressestelle
The so-called CHE Ranking provides orientation and an overview of the study conditions at German universities and universities of applied sciences (HAW). The Deggendorf Institute of Technology (DIT) was also able to place itself in the top groupe with regard to various evaluation criteria for some of the study programmes newly surveyed this year. The results are based on the judgements of about 120,000 students and about 3,000 professors.
As suitable for an HAW, "contact with professional practice" is of course of outstanding importance. The 2020 participants in the ranking gave Deggendorf University top marks here in the subjects of business administration (BWL), business informatics and industrial engineering. The top group in Germany also includes the two Master's programmes in business administration and business information systems. Business administration also has excellent international connections.
Since all beginnings are super difficult, support from the universities is very important for successful studies, especially at the start. Here, too, DIT 2020 scores very well, as it has over the years. However, it should be exciting when the assessment is carried out again next year. Although DIT - like most other universities in Germany - had given first-year students priority in face-to-face teaching, this was increasingly counteracted by the continuously worsening infection situation. As of today, all teaching at all universities and colleges takes place digitally. The support remains, but it has to be set up in a completely different way. The experiences of the digital summer semester can help.
More information and the complete CHE ranking from ZEIT Campus can be found here: https://ranking.zeit.de/che/de/.
Bild (DIT): Despite good grades - due to the pandemic, DIT campus is currently empty.