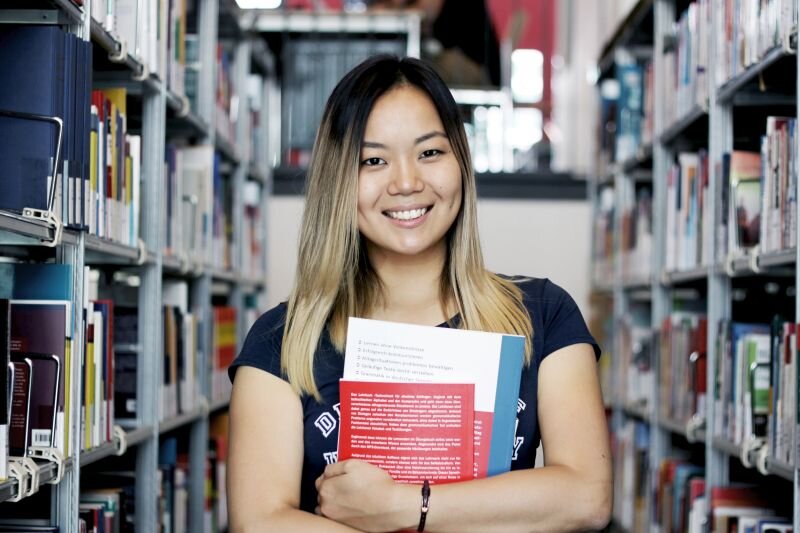 Metten in sight
Budget Committee of the Bavarian State Parliament decides to grant hereditary building rights to parts of Metten Monastery
16.7.2021 | DIT Public Relations
The Deggendorf Institute of Technology (DIT) received the news with great joy and relief that the Budget Committee of the Bavarian State Parliament has decided to grant a heritable building right to parts of the Metten Monastery. This was another important step for the planned expansion of the Faculty of Applied Health Sciences (AGW). In just a few years, up to 1,400 young people should be able to study in Metten on almost 5,000 square metres.
"It's wonderful," says DIT President Prof. Dr. Peter Sperber, "that the next milestone has now been reached with the support of Science Minister Sibler." The health science degree programmes are very popular, he said. New Bachelor's and Master's programmes are also being added all the time. "Space for students, teaching staff and AGW researchers in the Landau as well as in the DEGGs is becoming increasingly scarce," Sperber said. The goal of a joint campus for all health scientists in Metten is therefore more than desirable, he said. The sooner, the better.
Minister Sibler, who is not only responsible for science, but also for culture in Bavaria, points out another important aspect. In addition to the expansion of the university, he also wants to revitalise the historical building fabric of the important architectural monument of Metten Monastery. "The conversion and renovation represent a structural and economic solution that will ensure the permanent preservation of the historically significant building," says Sibler.
Bild (DIT): A new study location for the Deggendorf Institute of Technology is to be built in Metten.